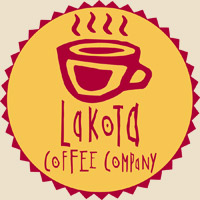 UGANDA COFFEE - BUGISHU
---
UGANDA COFFEE BUGISHU comes from the Kenyan border, on the western slopes of Mt. Elgon. It is has similar qualities to the majestic Kenya, bold and powerful, but with a bit less body.
---

Most of this crop is Robusta and used exclusively for commercial interests.
However there is one outstanding arabica called Bugishu.
It is cultivated on the elevated slopes of Mt. Elgon, an extinct volcanoe that rises majestically from the jungle floor bordering Uganda and Kenya.


UGANDA COFFEE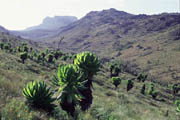 Coffee is a major export of Uganda so special care is taken in the cultivation, harvesting and processing of this fine mountain grown coffee.
Its cup profile is similar to Kenya's, featuring fruit tones, and a hint of spice, but lighter bodied.
Overall, a nicely balanced coffee that makes for an unusual cup. Certainly worth a try!
---