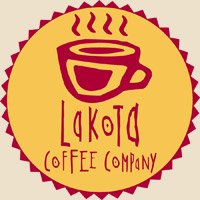 SPECIAL BLENDS:
THE ART OF BLENDING COFFEE
---
Special Blends:
Special Blends can deliver what very few "stand alone" coffees have: just the right acidity, or "snap", the pleasing spice and fruit notes, AND scrumptious syrupy body!
Some say that no single varietal will do, however, the Antigua region of Guatemala, the Tarrazu region and Doka Estates of Costa Rica, the majestic Kenyan coffee and possibly some select Ethiopians can at least come close to running such a gamut of extraordinary balance.
And So Enter Special Blends!

Blending is the art of combining two or more varietals to create a unique coffee that is greater than the sum of its parts.
Someone blending for flavor would think about each bean and what it has to offer and then choose another varietal or varietals to fill in the missing notes, with the goal of creating a glorious symphony of flavor.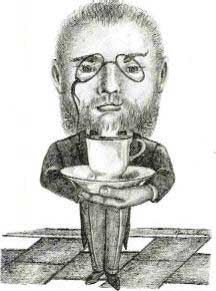 Sound like fun? If creating special blends turns you on then you're in for yet another wonderful treat in your journey through the coffees of the world!
As you discover what your favorite varietals are, you can begin your own exploration of experimental combinations to create your very own special blend.
If you become good at blending, as ahem... we have, here at Lakota Coffee Company, each of the characteristics in the chosen coffees will be wondrously enhanced and with some effort and maybe, a bit of good fortune, you will have truly made
"The Perfect Cup" your very own!
If you love coffee the way we do, this can become a highly satisfying hobby and a great way to make a hit at friend and family get togethers! "Yeh, I know its incredible and yes, (tongue in cheek) I created this blend!"
Creating blends has definitely been one of the more satisfying endeavors in my coffee roasting career and as Lakota owner Skip DuCharme would tell you, blends play an indispensable part of owning a successful coffee house.
If blending isn't for you, never fear, there are plenty of great blends for you to explore including favorites in our coffee house and many other great coffee houses around the world.
As a coffee snob in training, you would certainly be well advised to explore the exciting world of inspired coffee blends!
---
Listed below you will find a sampling of the coffee blends offered by Lakota Coffee Company for your drinking pleasure!
---

---
Lakota Coffee Roasting Company
Special Blends

THE BISTRO BLEND
Lakota Created this delicious special blend for Les Bourgeouis Winegarden and Bistro in Rocheport Missouri. With rich, clean flavor, Bistro Blend is truly a compliment to their award-winning wines! Be sure to try this outstanding blend!
FAIR TRADE ISLANDER BLEND
A sophisticated meeting of Fair Trade Organics at the halfway point in your coffee journey: 50% Fair Trade Sumatra and 50% Fair Trade SWP Decaf Timor. Smooth, Rich Flavor, with ½ the caffeine!
CLASSIC ARABIAN MOCHA JAVA
The World's Oldest Blend: Here is the time honored meeting between Arabian Mocha Yemen and Java Estate that constitutes the world's oldest and most famous blend in all of its original glory!
Expect full-bodied, bittersweet chocolaty overtones that enhance Mocha Javas rich complex flavor!
ITALIAN BLEND
Rich and mellow, This is Lakota's darkest roast. It offers a sweet taste and unique richness not found in many other coffees.
CERTIFIED ORGANIC VIENNESE BLEND
This is a unique blend of two Certified Organic coffees. Certified Organic Costa Rican beans are full city roasted for bright acidity while a French roasted Certified Organic Peruvian adds deep richness. Don't fail to try this superb organic blend.
W.K. RIVER BLEND
A fusion of South and Central American flavors that create a lingering richness. Lakota donates a portion of each purchase of this blend to the Wounded Knee District School in South Dakota!
LAKOTA HOUSE BLEND
Lakota's unique house blend is a light, lively coffee that offers a mouth full of flavor. Its a tasty, balanced coffee that you'll enjoy all day long!
ROASTMASTER'S FIRESIDE BLEND
An exquisite blend of the finest Indonesian and African coffees and a touch of snap from Central America. This blend features a combination of full city and french roasted coffees that offers a delicious medley of smokey overtones, full flavor, aromatic spiciness, and exceptional body!
TETON BLEND
A unique, tasty blend of Celebes Kalossi, an Indonesian coffee that adds richness, and Lakota's Coal Black Italian Roast, which brings great body and smoothness. A blend of this caliber is difficult to find!
JAKARTA BLEND
A hearty blend of the best Indonesian Coffees in the world. Jakarta stands up to the richest dessert. This is one of Lakota's boldest, heartiest blends and a superb after dinner coffee!
ESPRESSO BLEND
Lakota's Esspresso is designed to hold its flavor in our delicious specialty drinks. Our unique blend produces a straight, bitter-sweet shot of wonder that is the dark, rich, pure essence of coffee.
---
LAKOTA'S IRONCLAD GUARANTEE!
---
If you would like to give Lakota Coffee Company and Roasters a try, We offer this simple, straightforward guarantee:
You will be absolutely amazed at the aroma, flavor, and body of your fresh roasted coffee purchase.
You also get our no strings attached, no questions asked guarantee that it will be the very best or at least among the very best coffees that you have ever experienced or you get every penny back including shipping!
You don't risk a dime and don't even bother returning the coffee! Consider it our gift for giving us a try.
What! Are we nuts?
No, it's just that we know what we have.
Lakota Coffee Company's Fresh-Roasted Special Blends, Varietals, Decafs, and Flavored Coffee selections are in keeping with all of the exacting standards discussed in this site and we would like to share our experience of "Coffee Nirvana" with you!
With that in mind, we are willing to take all the risk and in turn, you get a selection of coffee that is second to none and a legitimate shot at "The Perfect Cup!"
Just click below on Lakota Home to place your order! Thanks and Enjoy!
---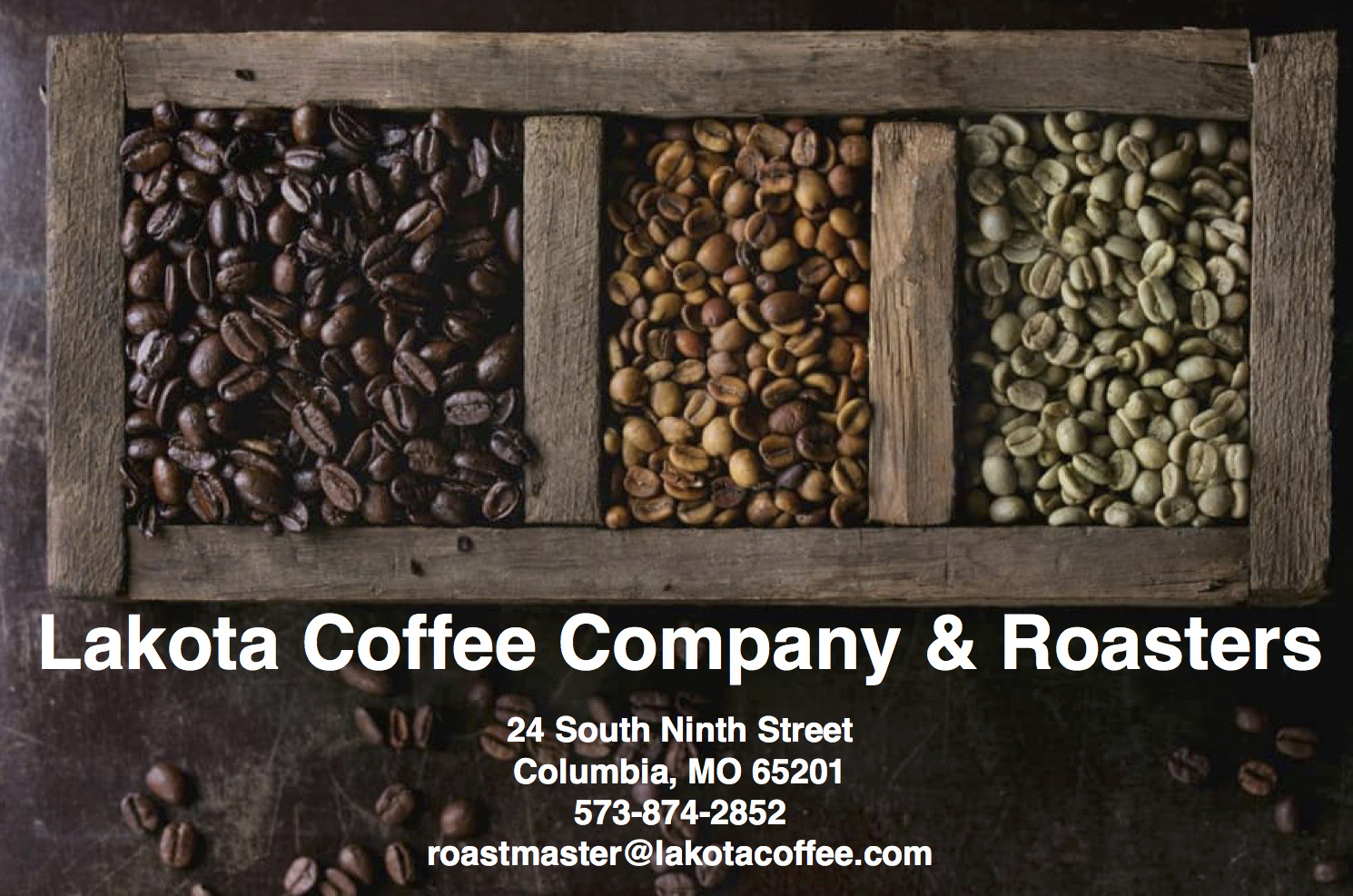 Thanks for Visiting our Special Blends Page!(Back to Top)